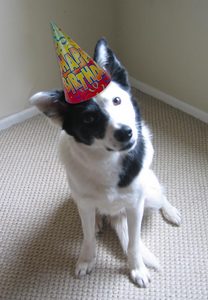 It's my little blog's birthday, and she's two! Only 19 more years until she can drink, and I can take her out for a margarita.
So what has happened around here since my last anniversary? Catch a year in review, after the bump.
Those are just the highlights, of course. There's so much that happens in a year, but it is fun to look back and remember all those fond memories.