I love living in LA
I don't love everything about LA, but I do love that around noon on a Sunday,
a friend
and I can begin to get ready to work our way leisurely to the beach and spend an afternoon having a grand old time. Most places I've been, you need to plan these things, get up early, and, in general, make a big production of the whole thing. Here, not so much. Especially after Labor Day when the weather reaches a chilly 70 degrees F, and the locals start wearing their ski parkas.
For us, of course, there was lounging with yarn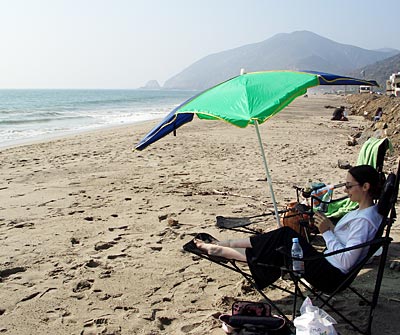 And with Julia, there had to be lounging IN yarn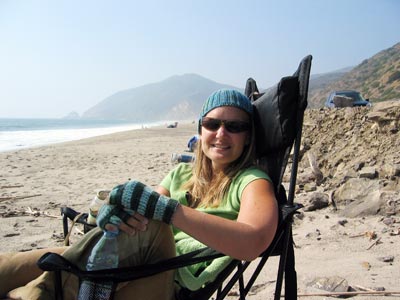 We were actually women on a mission and if you've been reading Julia's blog, you may already have inferred what that mission is. The next image is the only hint I'll give you.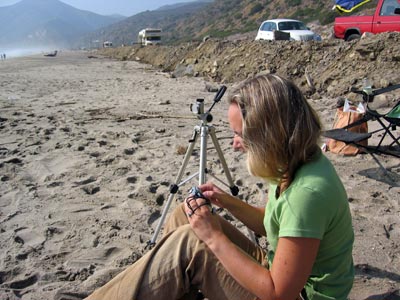 More to come on Wednesday.
In knitting, I've been working on a lot of self patterning sock yarn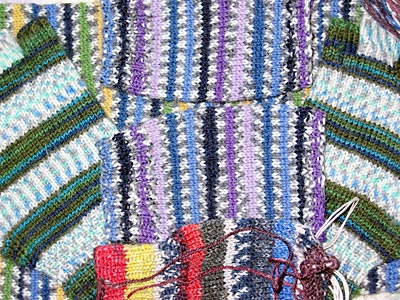 I'm not obsessed with the yarn, or anything, I'm just getting ready for my upcoming Knitty Gritty shoot. I've actually bought a few different brands of self patterning sock yarn and I'm intrigued with how different they are from each other. I'll admit, I think Regia does it best. Their solid stripes are actually solid, not tweedy, and their faux jacquard areas work up nicest on the recommended needle size. Almost everything here is Regia with a little bit of Opal there on the bottom.
Before I sign off here, I want to leave you with a great card my friend gave me.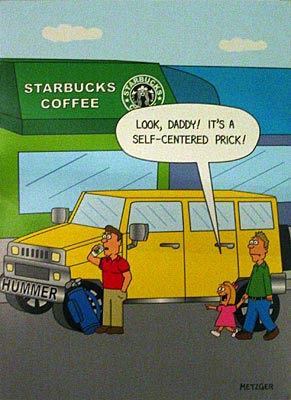 She said she saw it and immediately thought of me. She knows me so well.