Because it makes me happy
Well, I promised a Panda heavy post and a Panda heavy post you will get. I suspect at least some among you would prefer not to see her, but, heck, she's my pup and it's my blog and it makes me happy.
Check out the girl with her most beloved toy, the squirrel. I know, I know, you've seen it before, but these are some real action shots.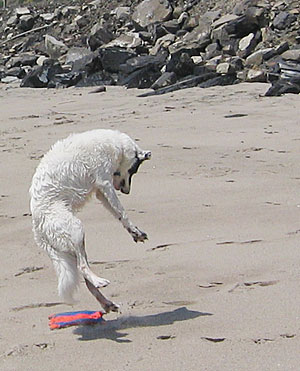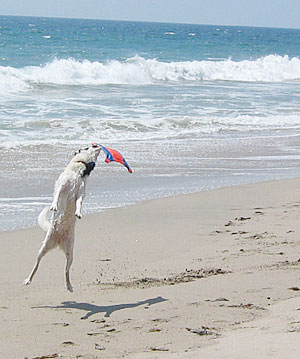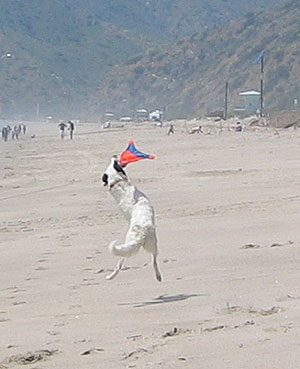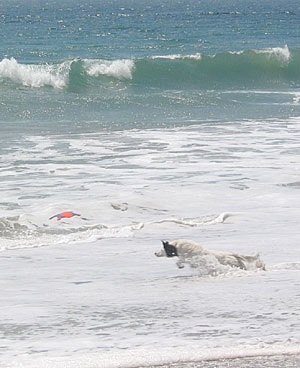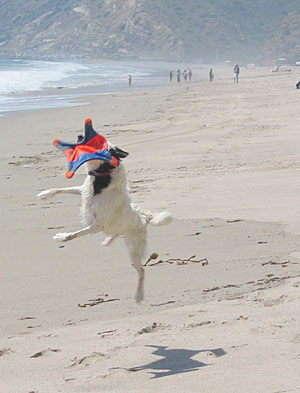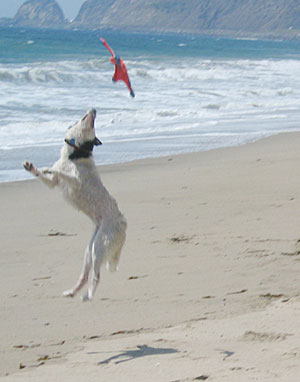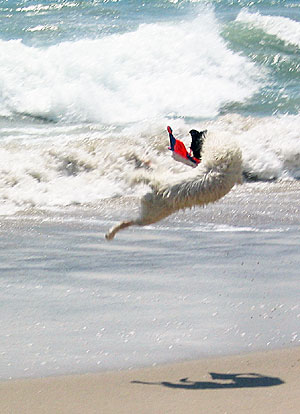 Regarding the cardi, many people have asked if the pattern will be available. I think I'm going to try to write the pattern up and multi-size it. It may take me a while, but once I'm done with the knitting, I'll start in on the pattern writing. I suspect, for the amount of work it will take to write the pattern, that I'll need to sell it instead of offering it free.
Not much to show on progress since I did a lot of frogging this weekend. Hopefully I'll have something soon.
I love all the input from people on the length and closure and I've decided against i-cords and I might just keep the cameo. The length will also stay, for now. Thanks all.