War President
In protest to the inauguration, there will be no regular knitting content.
KnitFit's
Jessica inspired this protest which you will see throughout the blog world. Her brother is in the Marines and I wish for his safe return along with all the other men and women in our military. I'd also like to express the wish for peace in the near future. I feel the deepest sympathy for the countless people from all over the world who have perished in this war.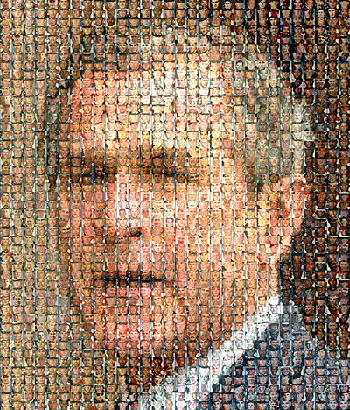 Image curtsey of
American Leftist
Please take some time to remember
those who have fallen
.