Wednesday, February 23, 2005
Did you know that I offer patterns?
It's true. I don't just talk about myself and my birthday, apparently, I also write patterns or something.
I got so wrapped up in birthday fun that I didn't let you all know that they were available.
First is the choker I designed for the Peace is Patriotic along and then Knit for the Cure
You can get the pattern
here
. There is a plain version as well as the one shown here with the beads.
Also, the cloche is now available for sale
here
.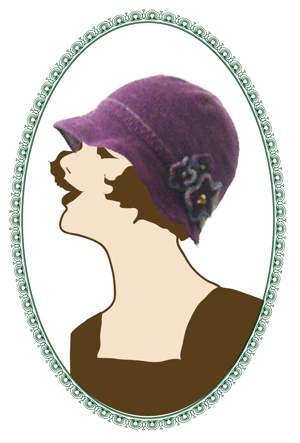 People have been writing me asking when they could buy it so I figured I had the find some time to get it out.