Last night there was a package for me.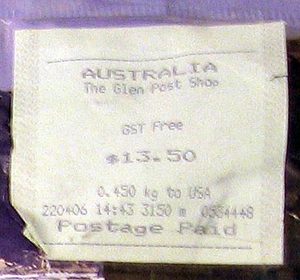 It was from Australia.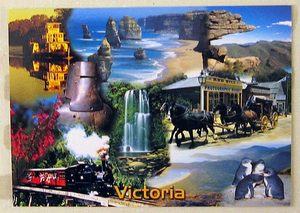 It hasn't been light out during any time since I got it, so just know that these pictures don't do the contents justice.
If you would like to see what's inside, it's all after the bump.
The package is from Lynn, whose generosity obviously knows no bounds. Check out my haul, in no particular order.
First, there was chocolate.


A woman after my own heart.
I'm not sure the makeup of this one, but the color is a gorgeous blend of teals, blues and black, and it's very soft.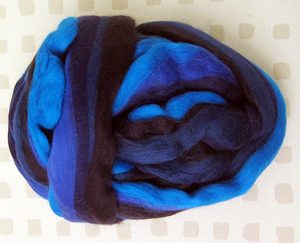 Then, there was this heaping pile of the softest alpaca ever. It was marked at Silver Suri Alpaca. I wish you could all touch this stuff. It's like a cloud mated with a silkworm and this is what the baby feels like.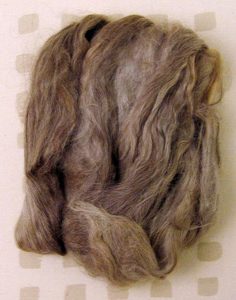 Then there was some cashmere top. If anyone has any suggestions for me for spinning this, do let me know. Same with any of these, actually. I can use all the advice you have.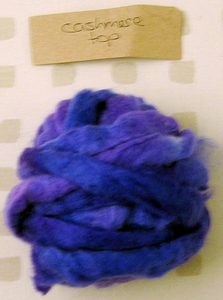 This is 100 grams of fiber from Wendy Dennis' shop. The fiber is Polwarth and the color is a delightful candy pink. Check out her site. All her sheep wear sweaters to keep their coats nice.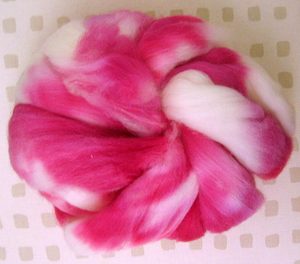 This is some Silk Throwster's Waste which I think will spin up into a nice textured yarn.

And some silk top rounding out the collection of rovings.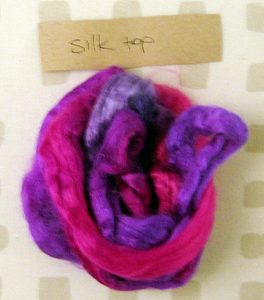 And finally, this adorable felt doggy who I LOVE.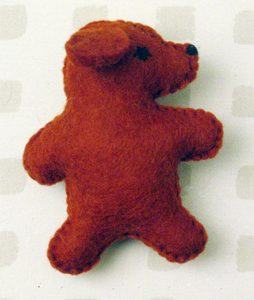 If everyone in Australia is half as nice as Lynn, I want to move there. But knowing that probably isn't feasible, I'll simply have to spin my lovely new fibers instead.