We celebrated our friend, Todd's birthday.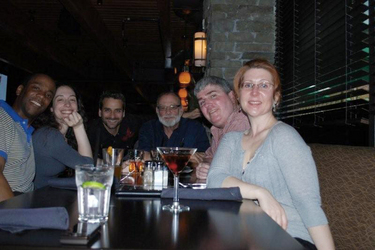 Yay!
I haven't been bowling in years.

The girls had their own victory dances.
Todd bowls and Tracy poses.
If these scores were for golf, I would have been the winner.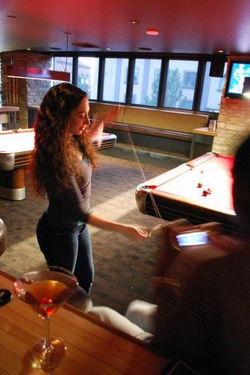 During the party, I taught Tracy how to knit and showed Erica and Tracy how a spindle works. There are more pictures of both these activities, but I believe they are being held for blackmailing purposes of some sort. Little do these people know, I embarrass myself for hobby. No blackmail will work on me. HA!
---
Sunday, we did some grilling up a lot of yummies on our little outdoor fireplace doohicky thingy.
---
Also, Thea is cute.