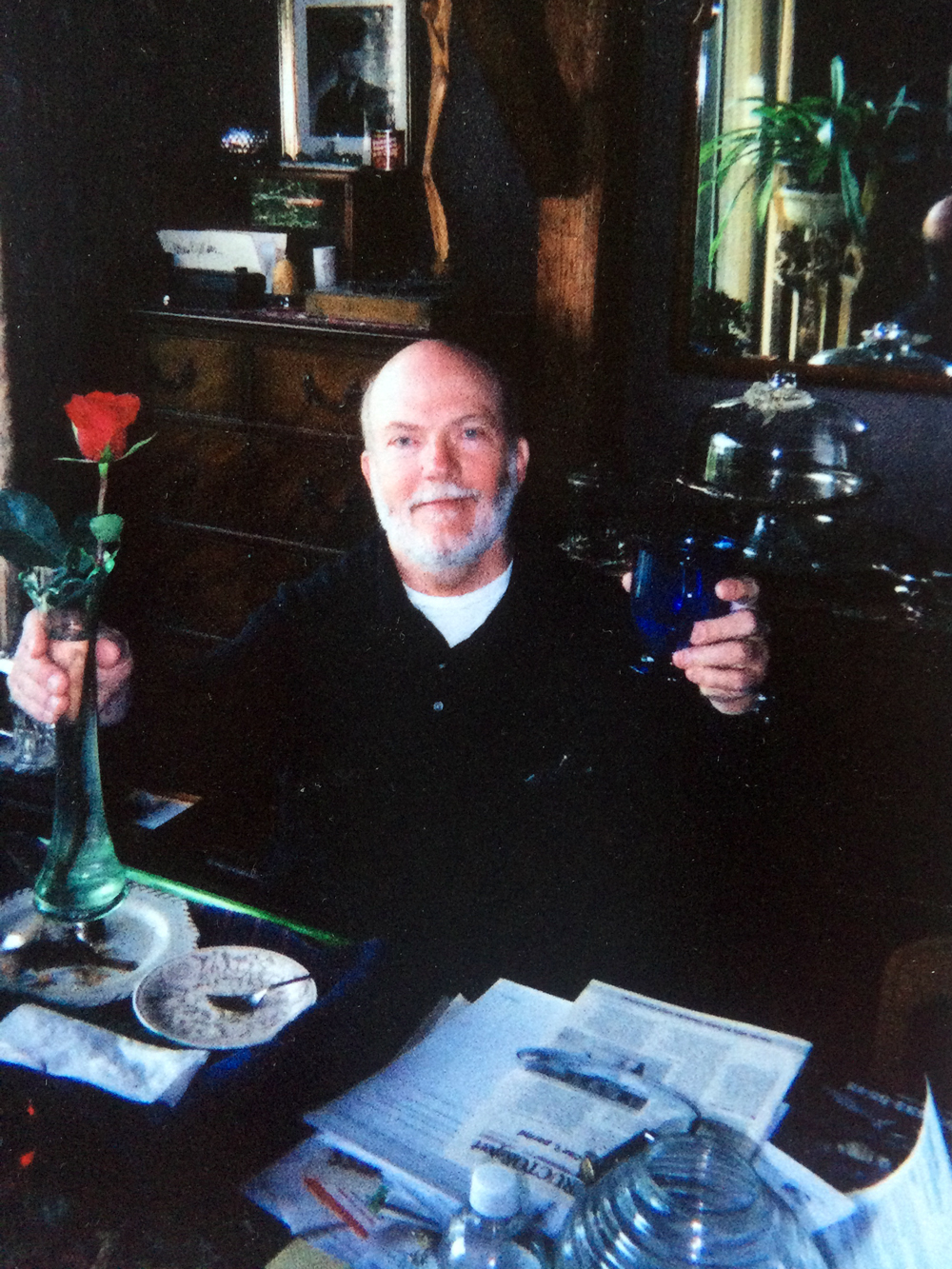 When I was young, my parents moved from Chicago to New England to work for Digital. My mom worked there well into the 90s and in that time, developed many close friendships with colleagues and others in the technology industry. To be honest, I know very little about what my mom did when she worked there and how she interacted with the friends of hers that I met but I do know that I am extraordinarily lucky that she made friends with Janet and Bill. Janet and Bill — that's just how it naturally flows. When I think of Janet, I think of Bill. When I think of Bill I think of Janet.
It's hard to describe how I see the two of them. Perhaps like an aunt and uncle, though that feels too hierarchical and formal. To simply call them my friends is to overlook all the ways they have subtly mentored me to be a better human and provided the sort of unwavering love and guidance I needed to survive the tidal wave of drama that was my adolescence. They have always treated me like the best version of me that they could imagine and I wanted to raise myself to their expectations. And while I feel like I fall far short of who they imagine, I never felt like I let them down. Their love for me has always been calming and accepting and warm and abundant.
So it is hard for me to completely grasp the fact that the man who took me on my first motorcycle ride and my first small-plane ride and who use to make me laugh and think and want to learn more, has died. I have a hard time accepting that there is no longer a Janet and Bill; three words that — strung together in that order — make me feel so loved and welcomed. Bill is family I got to choose and who chose me. I am a better person for having known him and I will miss him terribly.