I finally got my India pictures sorted and posted online. You can pop yourself on over to the gallery if you like.
You'll get to see some of the cool gothic architecture of Mumbai.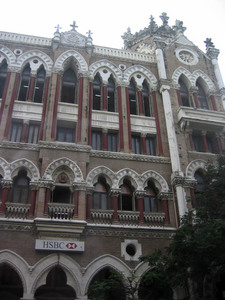 See the gateway to India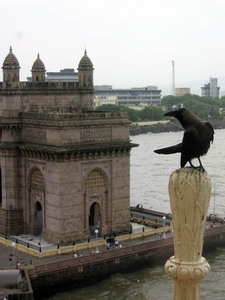 Go with me on a tour of the Prince of Wales Museum.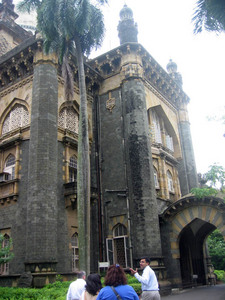 And join me for my last meal in India.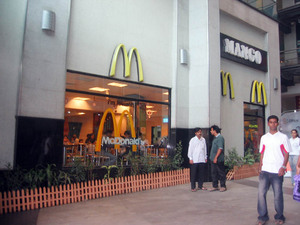 All of this without having to brave the hot sticky monsoon weather. It's a bargain at twice the price.