You know, I never mentioned that the new Spindlicity was up. It's rather silly that I never mentioned it because my pattern, Merigold, is there.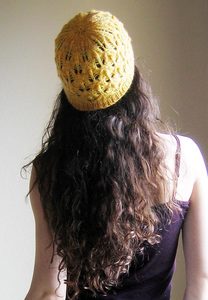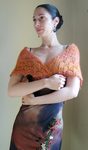 And if that weren't enough, the results of the Shawl Contest that I entered are there too. No, I didn't win, but my god, go see the beautiful piece that did. It was spun and knit by Nancy Ratliffe and it's a beaut! You can see all the other finalists' entries as well. I'm really glad I didn't have to judge that competition.
As always, there are a ton of great articles in this edition. I never cease to be impressed with Janel's in-depth reviews of fibers and/or techniques. Of particular interest to me in this edition is the article on different silk substitutes.