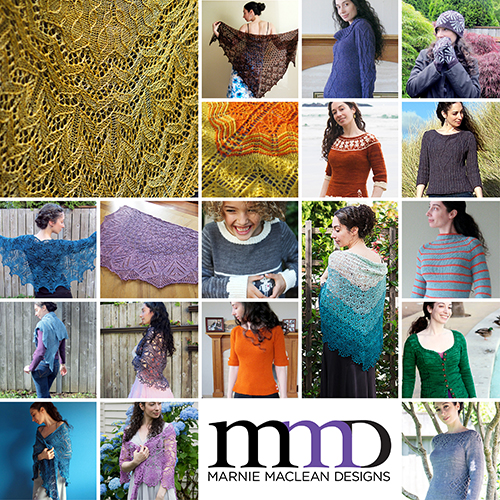 A few years back, I participated in the Gift-A-Long and I'm doing it again this year. For those of you who aren't familiar the organizers describe it like this:
"The Indie Design Gift-A-Long is a 6 week long KAL/CAL of holiday gifts made from patterns designed by a rather extensive list of independent designers. From November 22, 2016 at 8:00 pm US EST to December 31, 2016 at midnight US EST there will be fun games, contests, and 8 KAL/CALs that will help you get your holiday knitting done with companionship and fun! From November 22, 2016 at 8:00 pm US EST to November 30th at 11:59pm US EST tons of indie designers will be discounting between 5 - 20 of their patterns 25% for this event. Use coupon code: giftalong2016. You can read all about the details in this post: click here or on the FAQ page in our group pages."
My eligible patterns are shown in the graphic above and are viewable in my GAL bundle on ravelry. To get all the details and join in the fun, check out the Ravelry Group. You'll find pinterest boards of all eligible patterns from all the designers as well as details about prizes.