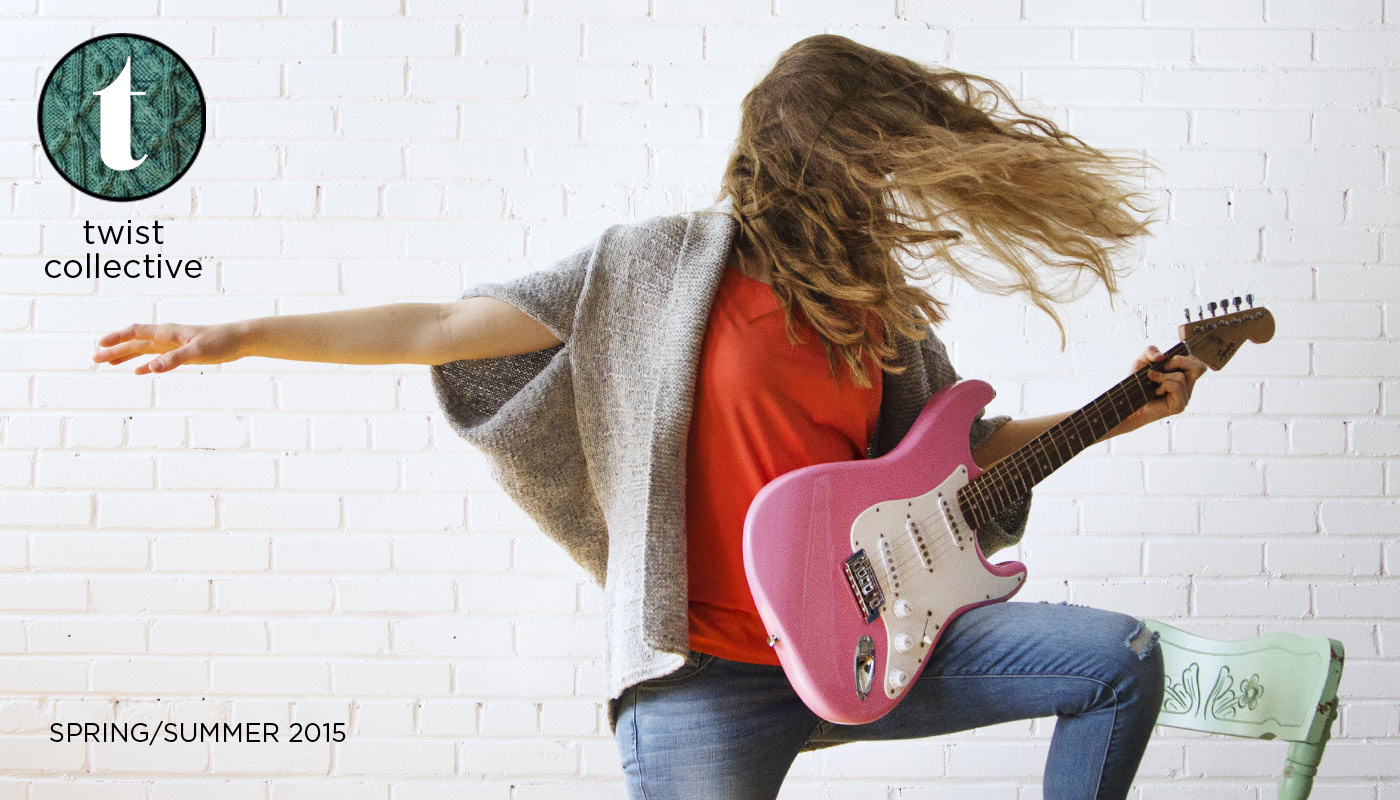 Regardless of what the calendar would have you believe, it's been Spring in Oregon since February, when the first daffodils started poking their heads out of the ground, but it wasn't truly Spring for me until the new Twist Collective went live about a week ago.
If you haven't had a chance to check it out, there's plenty to love. Whenever I write these post, I think I'm going to list my favorites but them I go and look at the edition and I can never narrow it down. There are just too many beautiful pieces from so many talented designers. As a designer, being immersed in other people's fantastic work is both inspires me and pushes me to try to do better. Even after 12 years of designing, I still find myself learning new things with each project.
My contribution, this season is Zaida.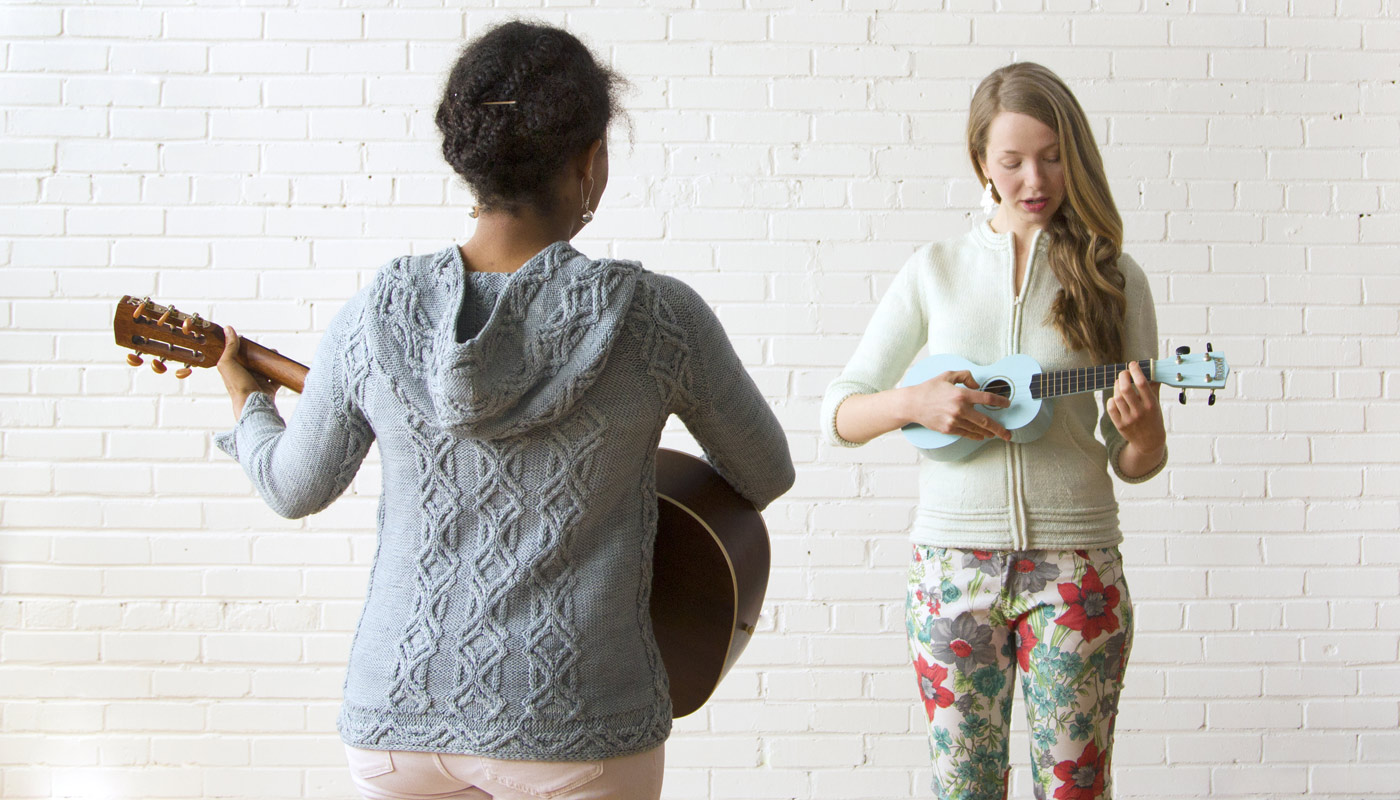 Photo copyright Fanny Jacob-Lafontaine
I would consider this one of my more ambitious designs. There are no visible cast-on or bind-off edges. Any cast-on edges are provisional and any bind-off edges are grafted. It was a lot of fun to design and I hope it'll be equally fun to knit.
I also have an article about Provisional Cast-Ons in the edition.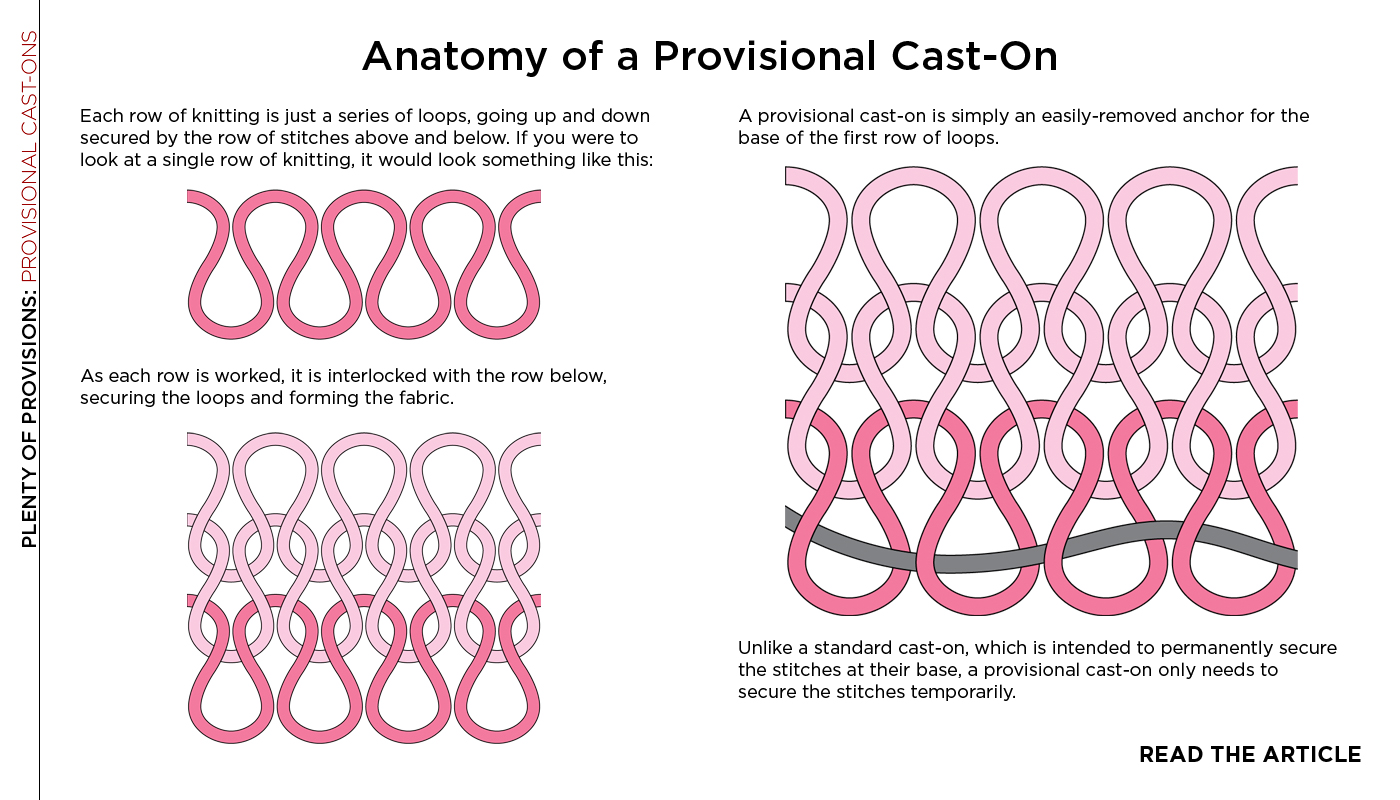 I demonstrate four different methods and discuss why I might choose one over another. There's also a tips and troubleshooting section to help you get the best results with your provisional cast-ons.
There are plenty of other great articles in the magazine and, of course, tons of great patterns, so I hope you'll take some time to flip through the edition and check it all out.