Some of you may have gathered that my role at Twist Collective extends further than designing, especially if you are contributors, yourself, or happen to look at the masthead.
In December, I went to New Mexico with owner/editor/publisher/designer/etc Kate Gilbert to do the Two for Tea shoot and have just posted a blog post on the Twist site chronicling our adventures.
See the post here.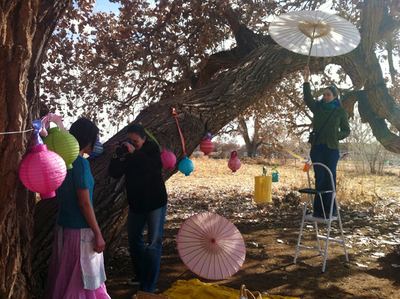 I always love behind-the-scenes style posts and I hope you like them too. If there are other topics you'd ever like to hear about at Twist, feel free to let me know in the comments.